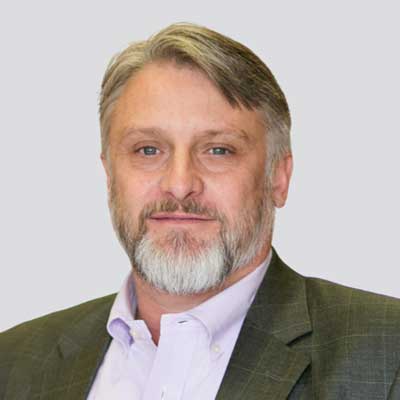 Chief Executive Officer and President
As CEO of ROVR, Scott is responsible for strategic oversight, innovation and planning along with inspiring the team to achieve the company's long and short-term goals. Scott fosters a positive and productive company culture with industry professionals who all share the same passion for creating an Exceptional Experience for clients and consumers. Scott feels we will disrupt how communities lease their apartments with this cool new technology called ROVR Score.

Scott has over 20 years of experience in revenue enhancing Student Housing Development, acquisition and management along with being a SaaS and Real Estate Tech/PropTech pioneer. He has a diverse background from development, stabilized value-add projects, asset management and strategic planning on initiative ideas and execution with C-Suite and senior level executives.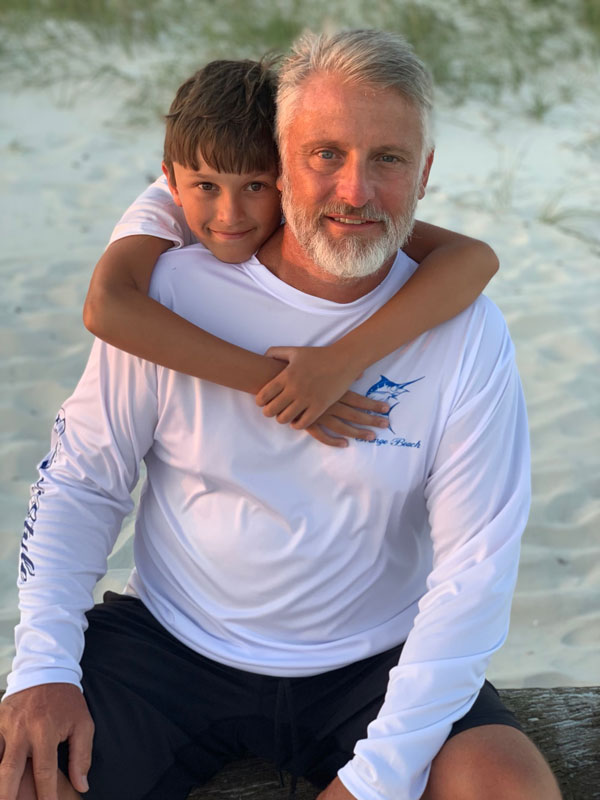 Favorite Ice Cream Flavor:
Cookies and Cream
Favorite Weekend Activity:
Fishing and spending time with my kids
Favorite Place to Vacation:
On any beach
Do You Prefer Marvel or DC Comics:
Marvel