Measuring WiFi connectivity
for properties and residents
ROVR Score measures the quality of WiFi connectivity for properties and residents.  Our robust platform delivers meaningful data on property network infrastructure, quality of connectivity experience and resident feedback.
Partnering with ROVR Score increases value to your asset, reduces technology expenses, while keeping up with the digital demands of today's resident!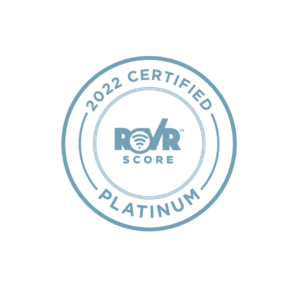 ROVR Score certifying your property connectivity!
ROVR Score is the core of your connected community. We measure and score key pillars of data around quality of WiFi connectivity.  Gaining insight into your property network infrastructure and connectivity, will assist in making smart, cost-effective decisions, effortlessly!
Delivering a trusted tech approach around speed, performance and connectivity.
Upping the 
WiFI Game
with ROVR
Finally, a tool that gives you actionable data insights into property WiFi connectivity.   Having the ability to measure and monetize your number one feature, will provide you a competitive edge to leasing and resident retention.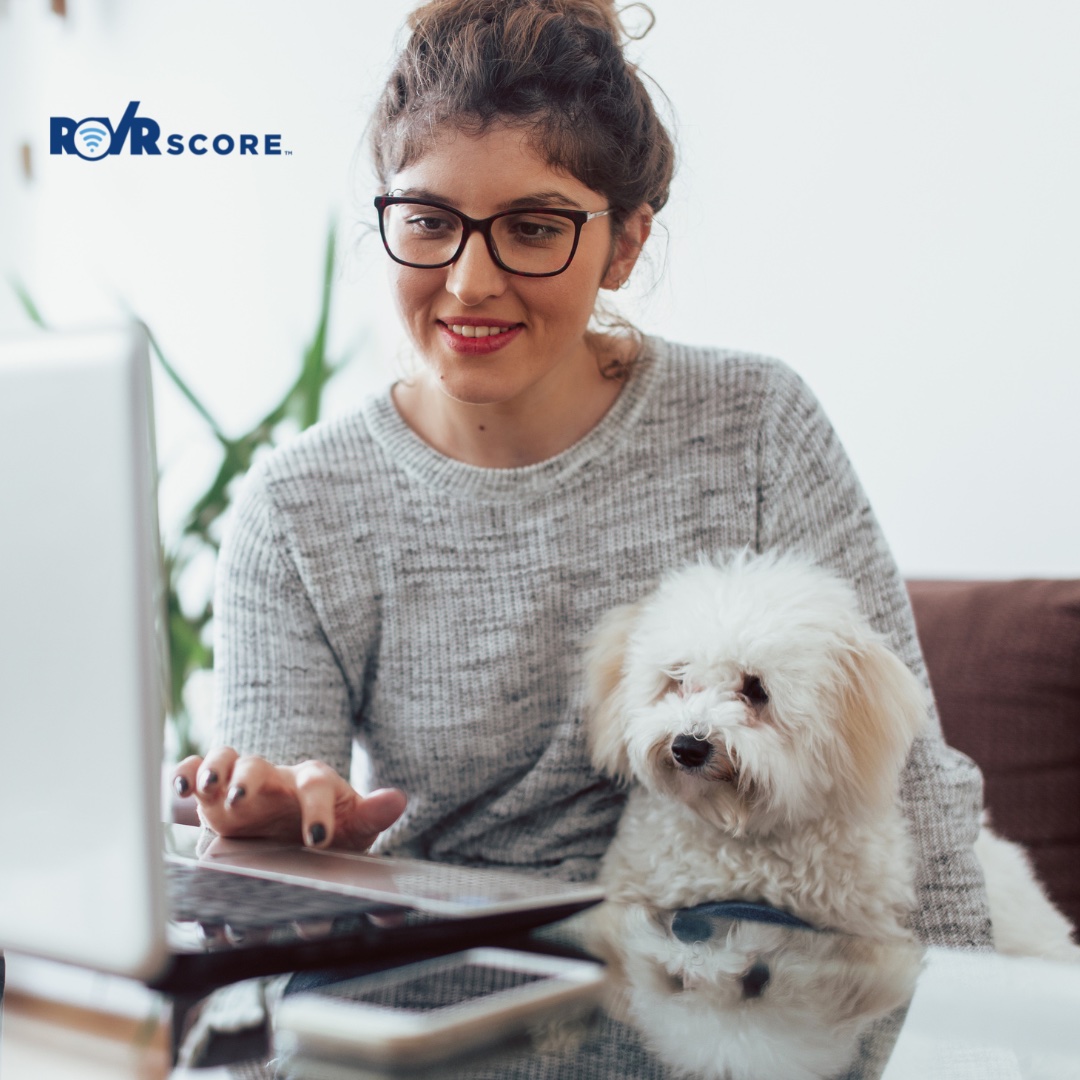 Over 34,000 Residents Have Experienced Enhanced Connectivity In Their Community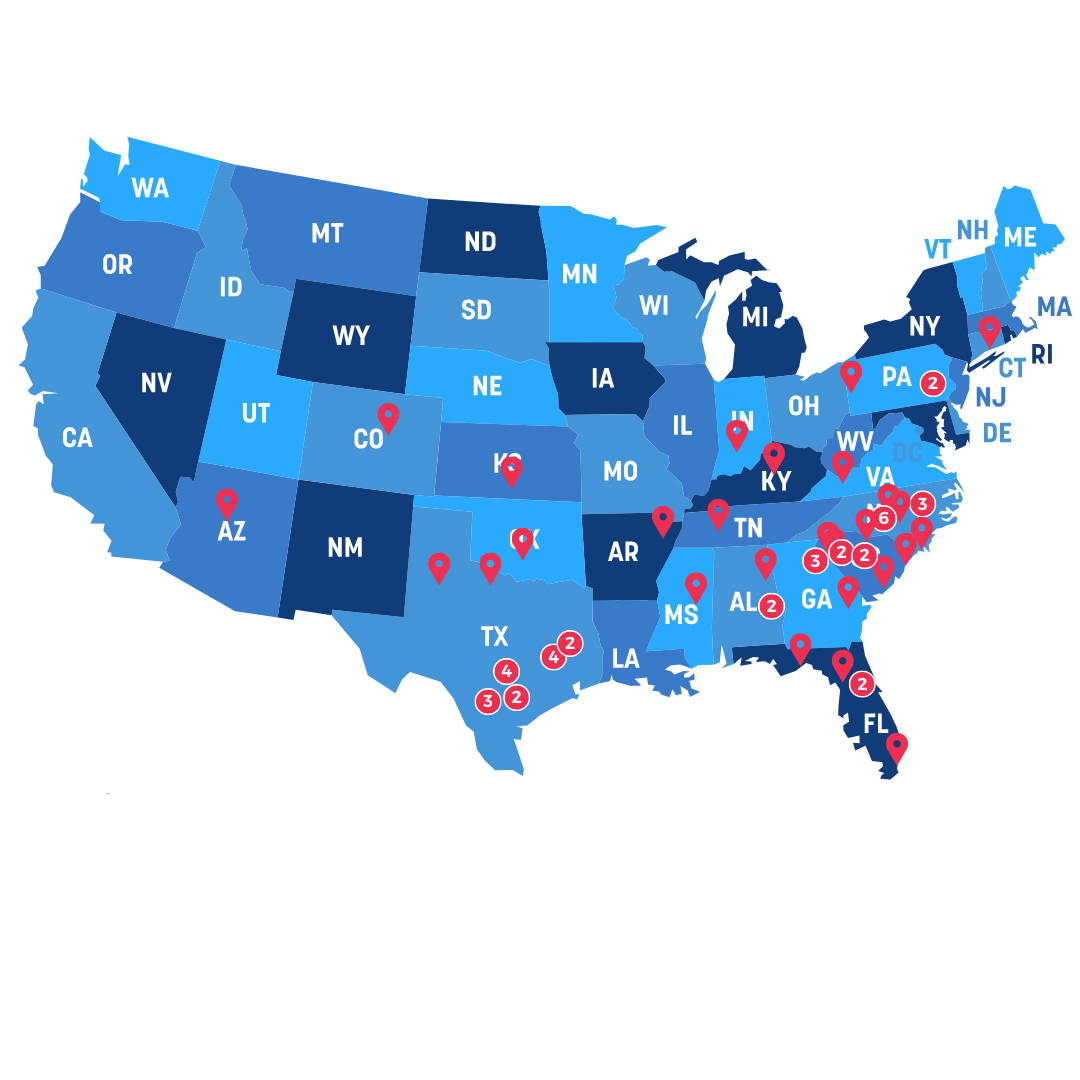 ROVR's technology is focused on improving asset performance, decreasing expense, and monetizing your #1 amenity, connectivity, in over 45 cities nationwide and growing!



Partner Testimonials
We appreciate our partners who trust in our experience and industry knowledge to collaborate on innovation through digital connectivity
The ability to measure and score the connectivity of a property using the comprehensive method of ROVR Score along with providing solutions for a higher quality of service is a valuable resource for both the owner/operators and the residents. The owners will now be able to immediately identify any properties requiring resolution assistance and promote those properties that don't, allowing for the ever-needed competitive advantage. Marketing your higher connectivity score to your prospective residents will be the new pre-requisite in renting. ROVR Score is an innovative measurement excellence product…..
-Chris Richards, Senior Managing Director & President – Core Spaces
We look for new innovative partners that are able to bring value to our portfolio and I feel ROVR's technology is focused on improving asset performance and monetizing our top amenity: connectivity. As a student housing operator, Preiss needs to be on top of the latest technology to stay desirable in our competitive market. With the demand for quality connectivity from renters, partnering with ROVR Score will allow us to outperform our competition….
– Adam Byrley, Chief Operating Officer – The Preiss Company
Scott Casey is one of the most knowledgeable information technology executives in the housing industry, whether student housing or conventional. Owners know that having a quality internet experience is as critical as water or electricity, and ROVR Score is helping owners quantify and optimize the internet experience at their properties, often saving precious opex dollars in the process. I highly recommend ROVR Score as a trusted advisor.
-Scott Barton, Chief Investment Officer – Campus Advantage
One of our communities was in a difficult and uncommon connectivity situation. We needed some expert advice and alternative resolutions for cellular and network enhancements. We chose to partner with ROVR based on the unique skill set and success of the ROVR individuals involved.
-Jose Rodriguez, Director Regional Operations – Servitas
Apartment technology is essential in my search for a place to live. Having advance knowledge of the quality of WiFi and cellular connectivity will be a determining factor of where I choose to reside. As a young professional living in the Atlanta area and who is now working from home, the stability and speed of those services are critical. I would also demand great service throughout the apartment complex that I am considering renting, especially when working out in the fitness center and hanging by the pool. Poor WiFi and cellular coverage causes a high level of frustration. Having access to ROVR Score would be a contributing factor during my selection process and is something I would rely on going forward as I move into the next place, I call home.
-Michael Sena, Architect | | | |
| --- | --- | --- |
| Products | Company | Contact Us |
ROVR Score
6025 Stage Road
Suite 42-375
Memphis, TN 38134