ROVR exists to disrupt how new and existing internet technology is managed, deployed and measured. Never before has there been an Instrument that enables owners to have control and insight into their property's tech using a dynamic scoring system.
Our Mission is for ROVR to be the sole source for owners and operators to rely on as a true trusted partner for their investment and performance of prop tech deployed at their properties.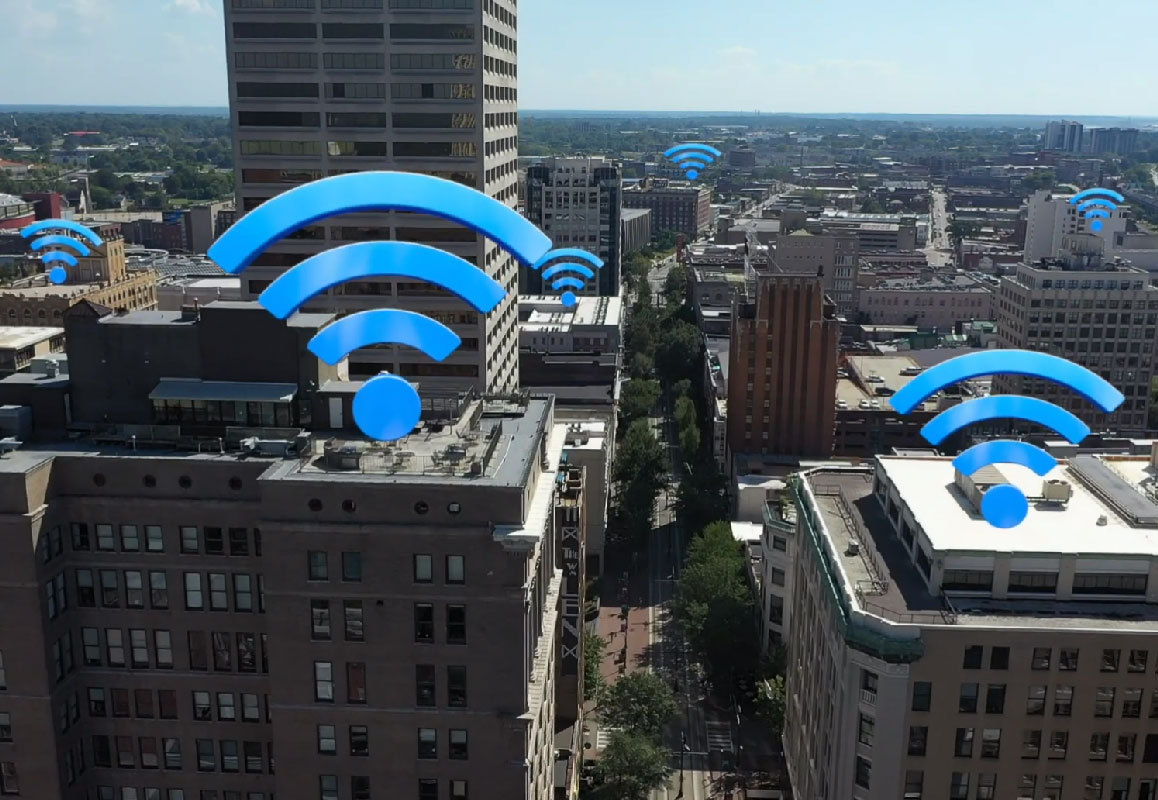 ROVR is a prop-tech partner that reports objectively on performance of network infrastructure to hold accountability and transparency. Our ROVR WiFi score promises to solve business challenges through data sources to monitor and measure your property's internet. The ROVR partnership empowers customers to optimize WiFi performance, solidify their network infrastructure investments and drive efficiencies with tech operations.
The ROVR team has spent over 50+ years collectively in the business and has constantly been the most trustworthy team in every role they serve.
INSIGHTS
AND
RESULTS
IT'S The ROVR WAY!
Built by leaders with hands on property management experience, for property owners and operators, ROVR'S calculated products and services are designed with your needs in mind.
When it comes to investing in prop-tech or converting to a bulk managed WiFi solution, two things are essential in ensuring an ROI can be achieved: measuring and validating.
We put the results to the test with data sources to be easily adopted with a seamless experience to drive greater asset valuation.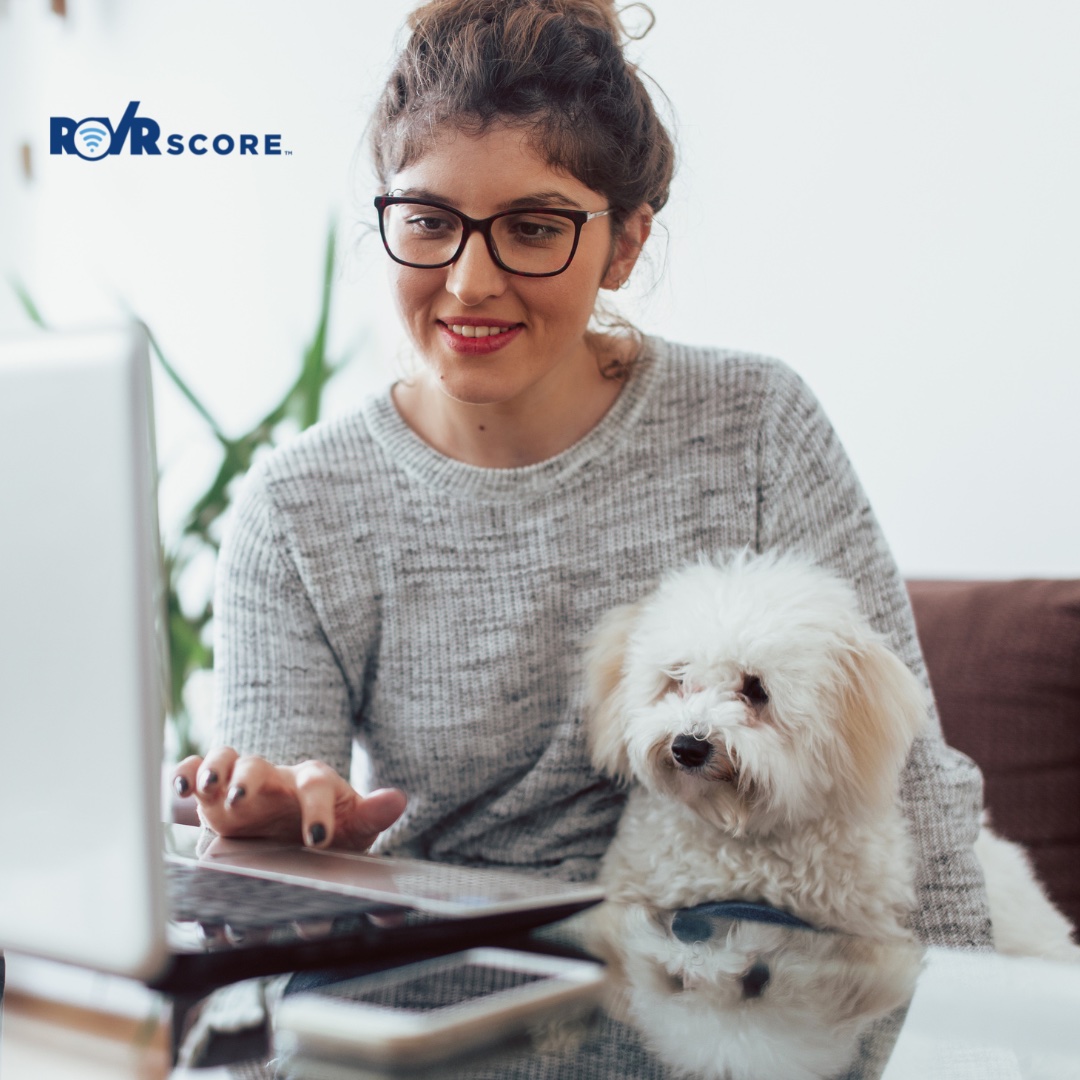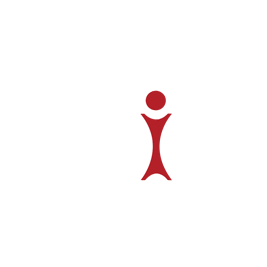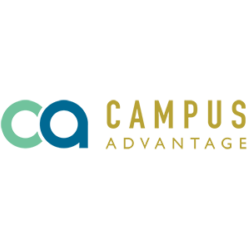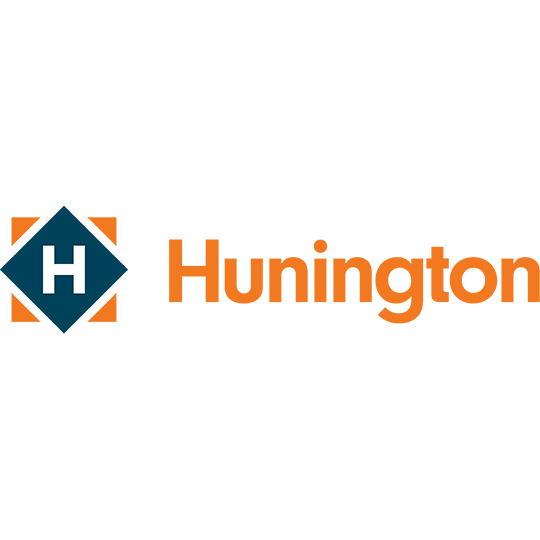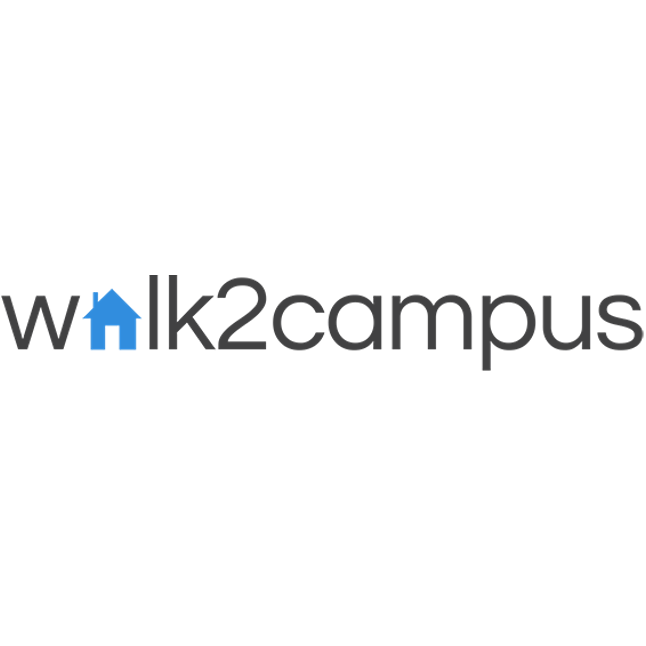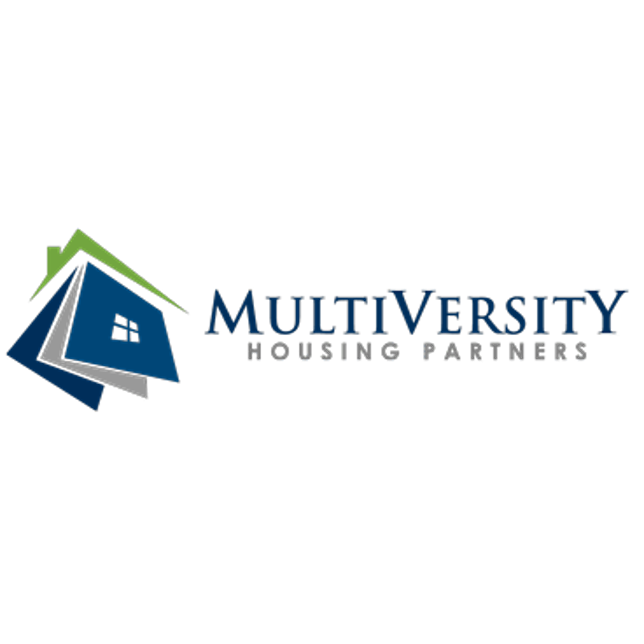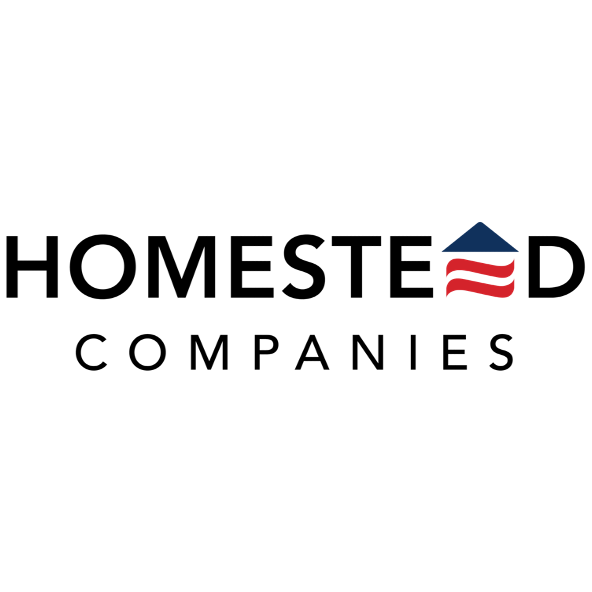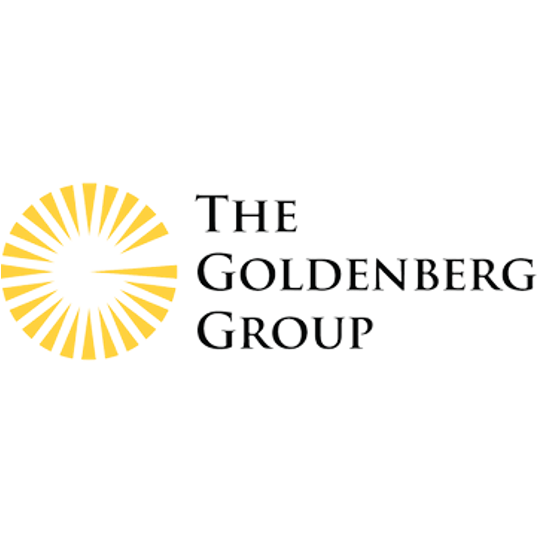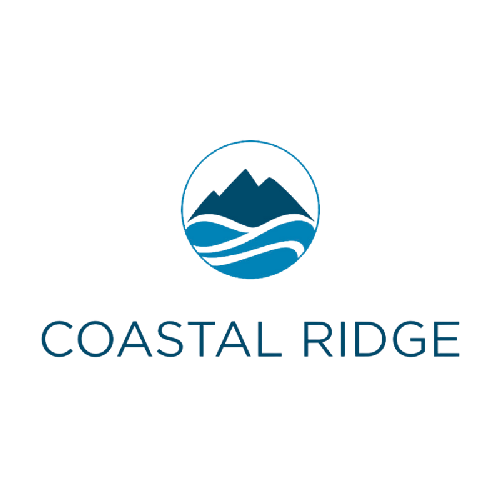 Partner Testimonials
We are a trusted partner to some of the most respected property management company's in                               student housing and multifamily conventional across the US.

| | | |
| --- | --- | --- |
| Products | Company | Contact Us |
ROVR Score
6025 Stage Road
Suite 42-375
Memphis, TN 38134