Connectivity is Key
Residents Want Quality Connectivity
Today's residents expect full and uninterrupted coverage; from parking their car to parking on the sofa. Connectivity is the primary key to leasing success, customer satisfaction, retention, and emergency preparedness.
ROVR Score gives the owner and the consumer a tool that evaluates and promotes the quality of WiFi connectivity throughout the entire property.
Partnering With The Best
Our Partners



Internet connectivity is no longer an amenity.
Connectivity has joined water, gas and electricity as a fundamental service.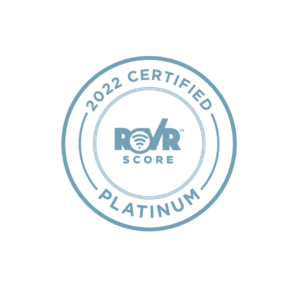 How can ROVR Score
benefit your community?
ROVR Score attracts residents and creates a positive resident experience. Having satisfied residents lead to increased renewal rates, higher referral rates which provide higher occupancy rates and increased NOI.
Partnering with ROVR Score, you gain clear insight into your communities' ability to provide sufficient internet connectivity and have the ability to make more informed decisions at a corporate level or narrow in scope to a specific market. 
The unique ROVR Score badge not only provides you with a competitive advantage and an opportunity to market and promote the significant investment into network infrastructure at each community. The ROVR badge also indicates to prospective residents the quality of connectivity your community provides which plays a large determining factor in their final rental decision.
QUALITY CONNECTIVITY
Network Connectivity is not just another amenity
It is a way to ensure all residents have access to reliable connectivity by providing owner/operators actionable insights into network performance and inventory.
Centralize Network Performance and Inventory

Partner With Experts Who Care About Your Connectivity

Enhance Resident Experience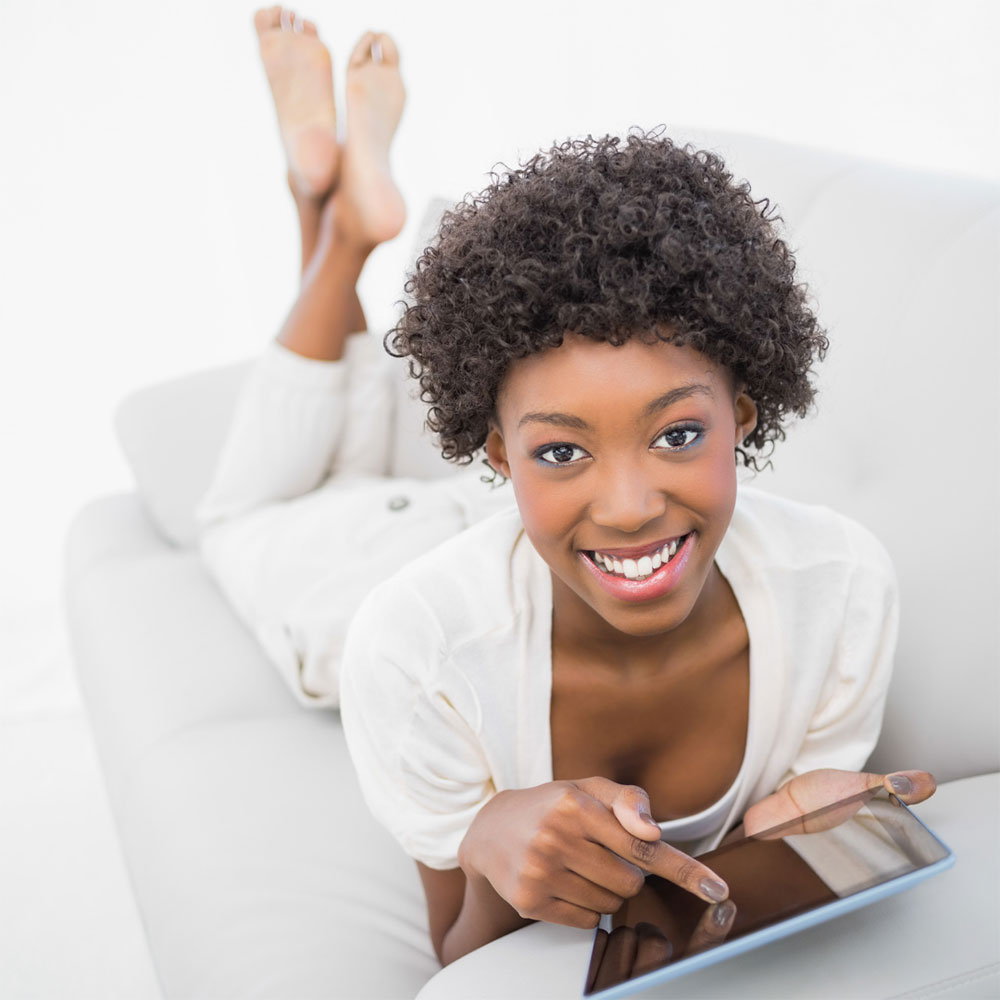 Over 30,000 Residents Have Experienced Enhanced Connectivity In Their Community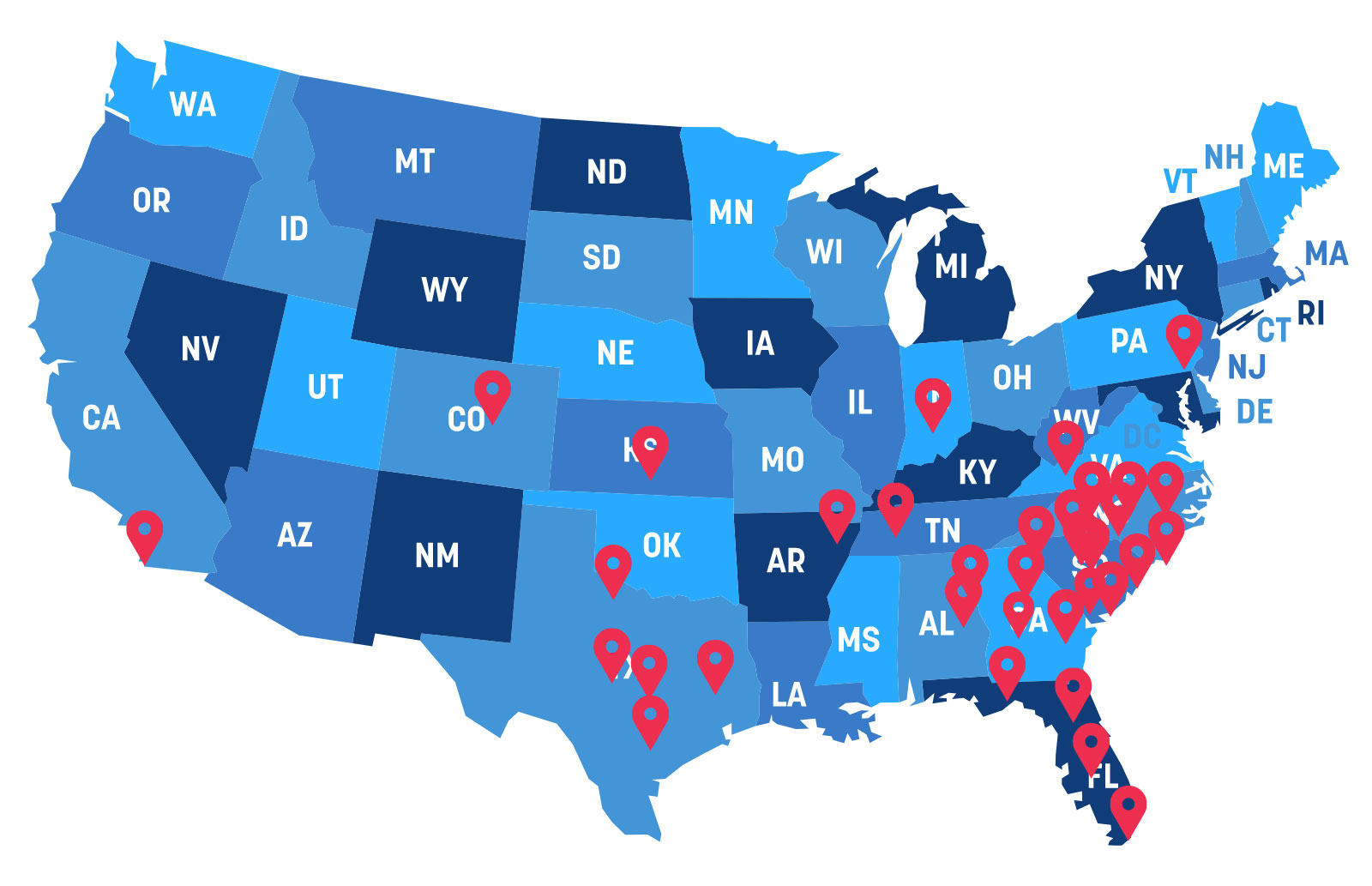 ROVR's technology is focused on improving asset performance, decreasing expense, and monetizing your #1 amenity, connectivity, in over 34 cities nationwide and growing!
Our Connectivity Products
See What Others Are Saying
The ability to measure and score the connectivity of a property using the comprehensive method of ROVR Score along with providing solutions for a higher quality of service is a valuable resource for both the owner/operators and the residents. The owners will now be able to immediately identify any properties requiring resolution assistance and promote those properties that don't, allowing for the ever-needed competitive advantage. Marketing your higher connectivity score to your prospective residents will be the new pre-requisite in renting. ROVR Score is an innovative measurement excellence product…..
-Chris Richards, Senior Managing Director & President – Core Spaces
We look for new innovative partners that are able to bring value to our portfolio and I feel ROVR's technology is focused on improving asset performance and monetizing our top amenity: connectivity. As a student housing operator, Preiss needs to be on top of the latest technology to stay desirable in our competitive market. With the demand for quality connectivity from renters, partnering with ROVR Score will allow us to outperform our competition….
– Adam Byrley, Chief Operating Officer – The Preiss Company
Apartment technology is essential in my search for a place to live. Having advance knowledge of the quality of WiFi and cellular connectivity will be a determining factor of where I choose to reside. As a young professional living in the Atlanta area and who is now working from home, the stability and speed of those services are critical. I would also demand great service throughout the apartment complex that I am considering renting, especially when working out in the fitness center and hanging by the pool. Poor WiFi and cellular coverage causes a high level of frustration. Having access to ROVR Score would be a contributing factor during my selection process and is something I would rely on going forward as I move into the next place, I call home.
-Michael Sena, Architect | | | |
| --- | --- | --- |
| Products | Company | Contact Us |
ROVR Score
6025 Stage Road
Suite 42-375
Memphis, TN 38134