Learn more about your
ROVR Score
The ROVR Score and badge certification is based on monthly measurements of network infrastructure, WiFi speed and performance, along with resident reviews by property.  Using our proprietary algorithm and data benchmarks, ROVR Score ranks each property on a scale of 0-100 to assign an independent ROVR Badge.
ROVR Score was developed to simplify and improve your property connectivity, resident satisfaction and technology intel.  ROVR Score is the new standard to measuring and monitoring network infrastructure and WiFi connectivity for the multifamily industry.
SIMPLISTIC SCORING
ROVR Badges Defined
The value in measuring and monitoring connectivity
84% of residents surveyed will lease based on quality of connectivity!  Properties with high ROVR scores secure more leases along with higher retention of current residents.  
ROVR score provides intel of your property or portfolio network infrastructure and connectivity. This score offers a simplified method to rank properties, analyze properties with weakness, compare quality and performance with competitors in the area, and expedites management company comparison of technology expenses. 
This trusted tech approach around connectivity builds asset value and increases leasing performance.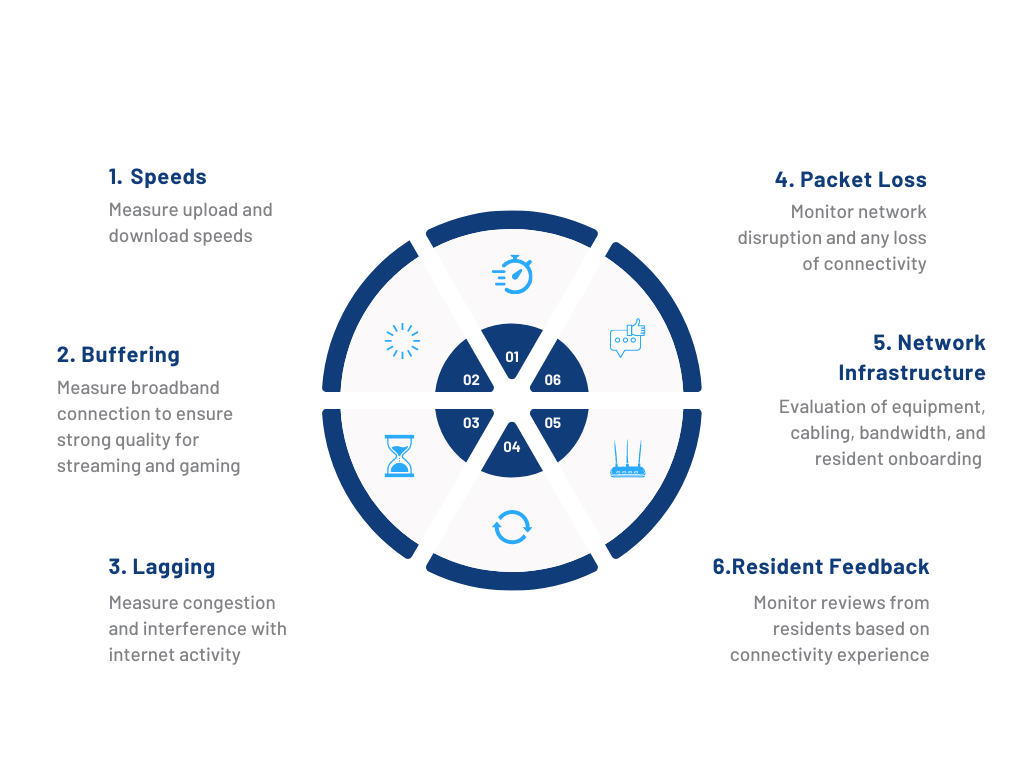 ROVR Score is the first multifamily prop-tech company to evaluate network performance, resident reviews and technology equipment through a simplified dashboard to oversee your network infrastructure and connectivity.
Measure
Compare among other properties in your market or across a portfolio the strength and weakness of your network infrastructure.  This intel provides a full scope through a simplified dashboard with a click of a button.  Upping the game on connectivity without visiting a property!
Monitor
Manage your ROVR Score monthly through our dashboard of data insights. Analyze your top scoring properties to set benchmarks companywide to implement strategies for reducing technology expenses.  Finally data to guide you on the true value of internet and being able to capitalize on it!
Promote
Utilizing data insights on trends, properties can promote through leasing and marketing tactics around quality of WiFi connectivity. It's more than saying you have WiFi, it's an experience you measure and can prove!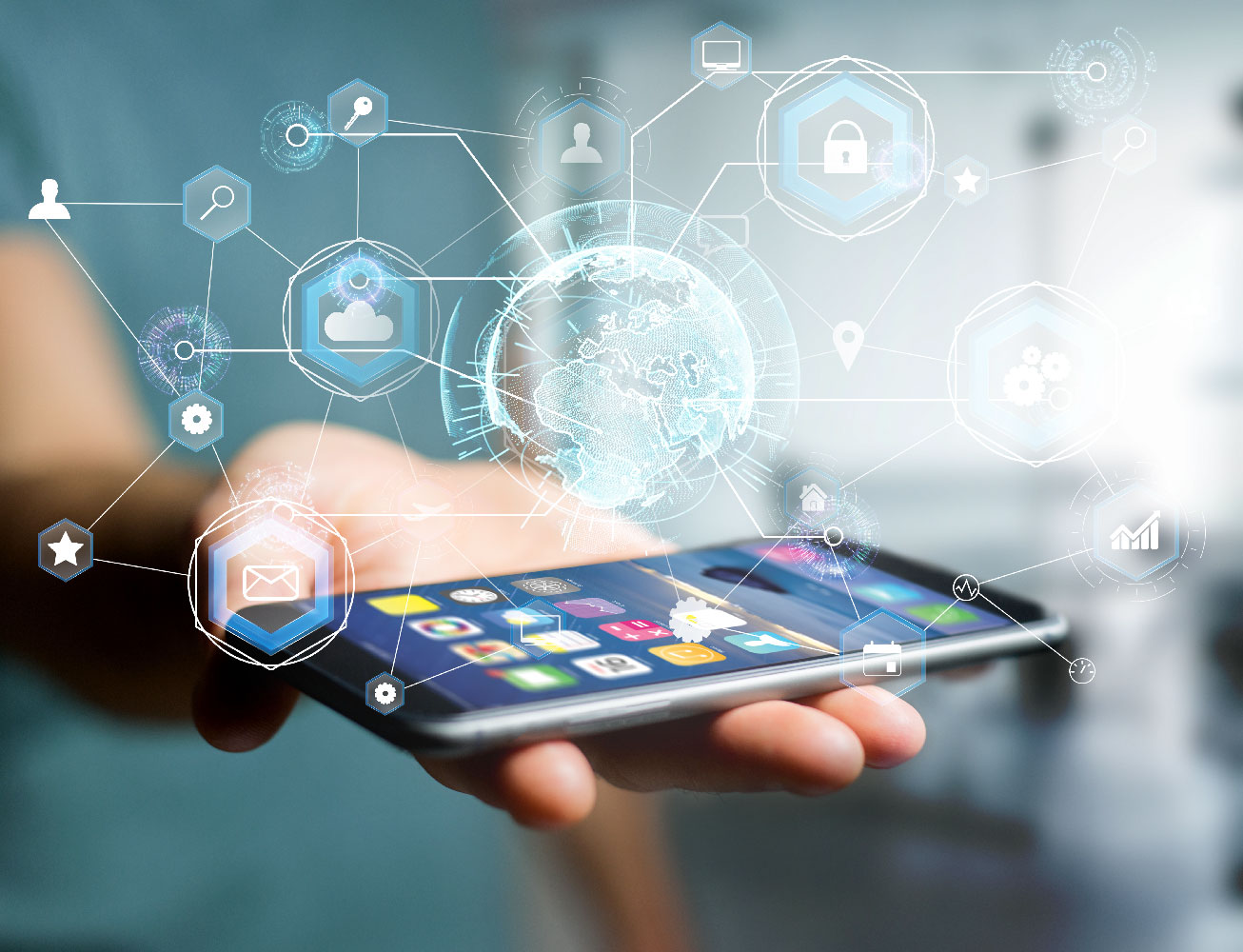 ROVR Insights
With ROVR Insights, our in-house engineering and evaluation team can advise and service real estate developers, brokers and operators through property life cycle. Planning and pre-build stages, due diligence, upgrades and total renovations for mature communities.
ROVR provides valuable technical insight to organizations that want to move their businesses forward. The benefit for owner and operators is in providing guidance and strategic plans that fit unique needs or gaps within your business. By combining, proven operational best practice techniques and data driven insight, our experts will guide you to a solution or an approach that meet your digital business needs.

| | | |
| --- | --- | --- |
| Products | Company | Contact Us |
ROVR Score
6025 Stage Road
Suite 42-375
Memphis, TN 38134