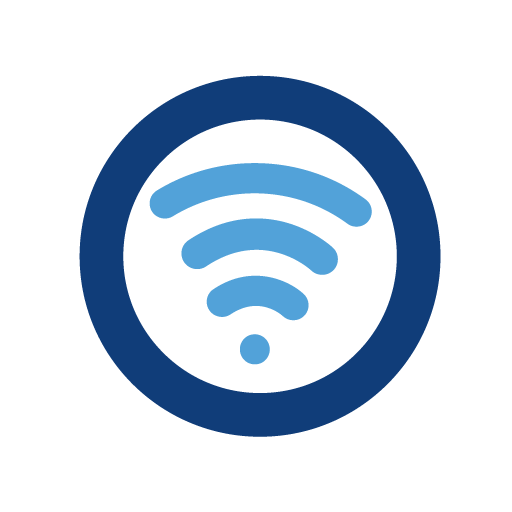 Your ROVR Score
The industry's newest technology built to rank, measure, and improve your community connectivity! Ensure your community is able to meet your resident's digital needs with ROVR Score.
It's important for applicants to know the quality of WiFi connectivity of your property before renting. That's why ROVR provides your with a unique ROVR Score badge that will promote the quality and connectability throughout the entire property!
SIMPLISTIC SCORING
ROVR Badges Defined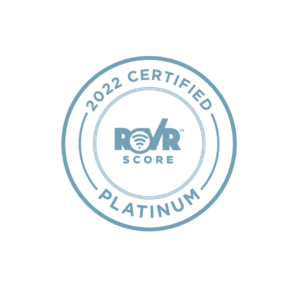 ROVR Score's foremost ranking proves that a community provides high-performance and the highest quality of its technology infrastructure, and wireless network which optimizes the residents' experience. In attaining a Platinum level, the community has invested in top tier technology infrastructure and a seamless network experience.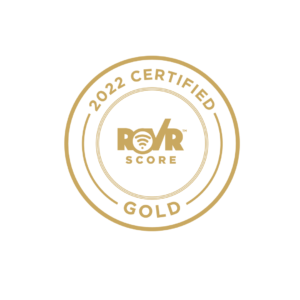 ROVR's Gold level assures the community has a strong and quality connectivity for all residents. Communities with ROVR's Gold level have invested in quality technology infrastructure and provides a powerful next-gen connectivity experience.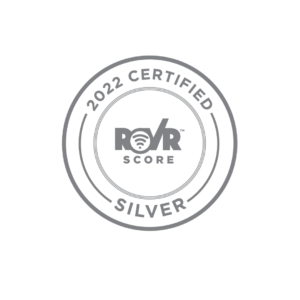 ROVR Score Silver assures that the community encompasses competent connectivity. ROVR's Silver level attests that the community meets the basic digital needs of their residents providing an adequate technology infrastructure.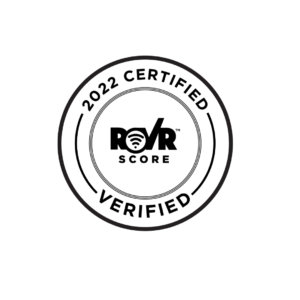 ROVR Score's Verified level demonstrates the community provides connectivity below the ROVR recommended standards. The ROVR Verified score indicates the community has obtained insight to dynamically leverage and enhance technology infrastructure to meet residents' technological demands.
MORE THAN A SCORE:
ROVR goes beyond connectivity scoring.
We provide ongoing connectivity analytics and unbiased insight into your community's network performance. ROVR Score presents the metrics and transparency of the unknown surrounding your community's connectivity quality along with tools and a roadmap to improvement if needed.
The ROVR Score platform has been used by IT team members to budget and validate the need for network improvements, negotiate contracts with providers as well as maintain a current inventory of each property's technology across the entire portfolio, all in one convenient dashboard. 
Having a ROVR Score also signifies to potential investors that by attracting, retaining and ultimately meeting the needs of residents, the asset viability is strong.
ROVR Score in Action
ROVR Score's unique proprietary system will gather and evaluate critical data at your community, measure the property's connectivity experience along with identifying any existing opportunities to improve or enhance the resident's experience. Owner and operators will love having the comparative report, letting you know how well you stack up to your competitors.
We go beyond other data-centric companies and provide data analytics and reporting to show exactly how your connectivity, technology and customer satisfaction compares in the marketplace. ROVR's platform provides valuable information in measuring coverage and customer satisfaction as well as planning for growth spending. Access to data captured through the ROVR process via a Subscription Model is provided for each property.
Competitive Advantage
With ROVR Score you are already ahead of your competition! Enrolling with a partner who monitors your connectivity is a significant competitive advantage against other communities in the area.
Once your score is formalized you will receive a custom marketing package for your community including the ROVR Score Certified Badge, specific selling points for your leasing team, and a digital copy of the badge to be displayed on your website and social media channels. Operators will be able to use the score to market to future residents and improve leasing ratios. Owners will be able to make informed proactive decisions impacting the customer connected experience.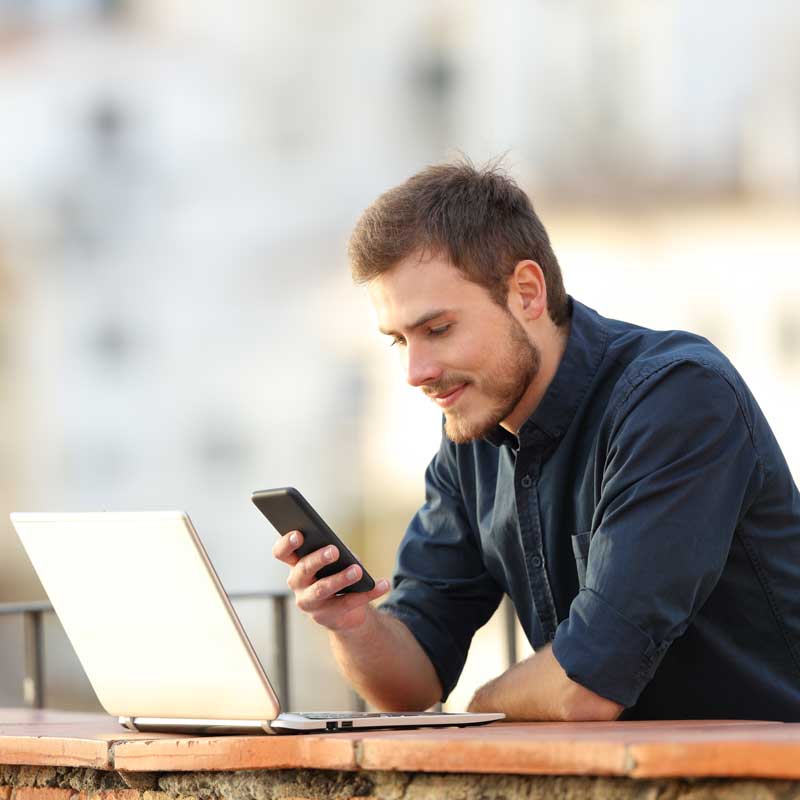 Can Your WiFi Keep Up With Today's Residents?
Our unique ROVR Score assessment provides property owners and operators with the intel on how you stack up to nearby competition as well as the ability to indicate improvement on holistic connectivity within the specific market.
MEETING RESIDENTS' DIGITAL DEMANDS
A badge that turns leads into leases
A ROVR badge proves your community meets the digital needs of today's renter and provides a quality connectivity experience.
Improve occupancy, effective rent growth and resident retention.
Attract More Qualified Leads
Improve Leasing Conversions
Future Proof Property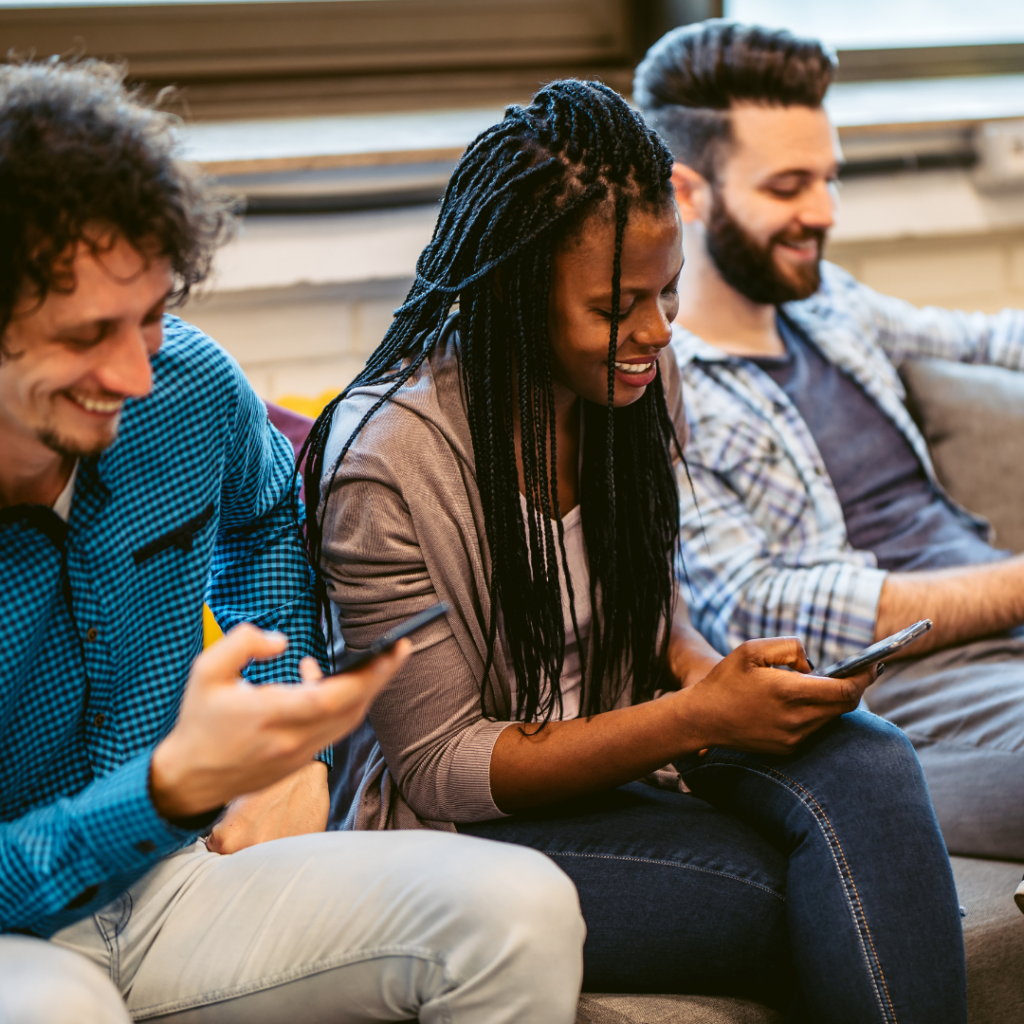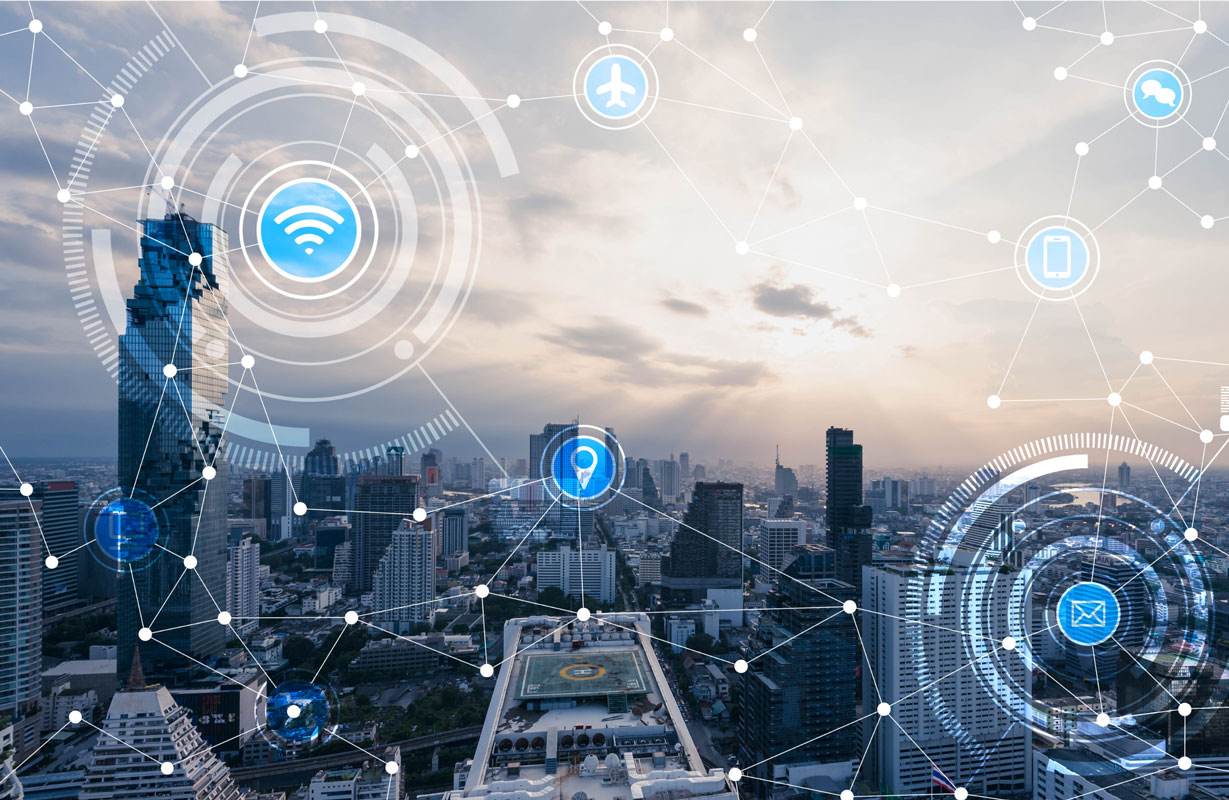 ROVR Insights
With ROVR Insights, our in-house engineering and evaluation team can advise and service real estate developers, brokers and operators through property life cycle. Planning and pre-build stages, due diligence, upgrades and total renovations for mature communities.
ROVR provides valuable technical insight to organizations that want to move their businesses forward. The benefit for owner and operators is in providing guidance and strategic plans that fit unique needs or gaps within your business. By combining, proven operational best practice techniques and data driven insight, our experts will guide you to a solution or an approach that meet your digital business needs. | | | |
| --- | --- | --- |
| Products | Company | Contact Us |
ROVR Score
6025 Stage Road
Suite 42-375
Memphis, TN 38134