ROVR Score is Game Changing!
ROVR Score is dynamic, adjusting over time based on measured connections from independent devices. Our score is game changing and drives automated business processes which alert our clients when their score begins to trend outside of a competitive realm, allowing for immediate attention and quick resolution, maintaining the reliability of the building's expected connectivity performance AND it happens real time.
USE YOUR DATA TO MONITIZE
YOUR #1 AMENITY, CONNECTIVITY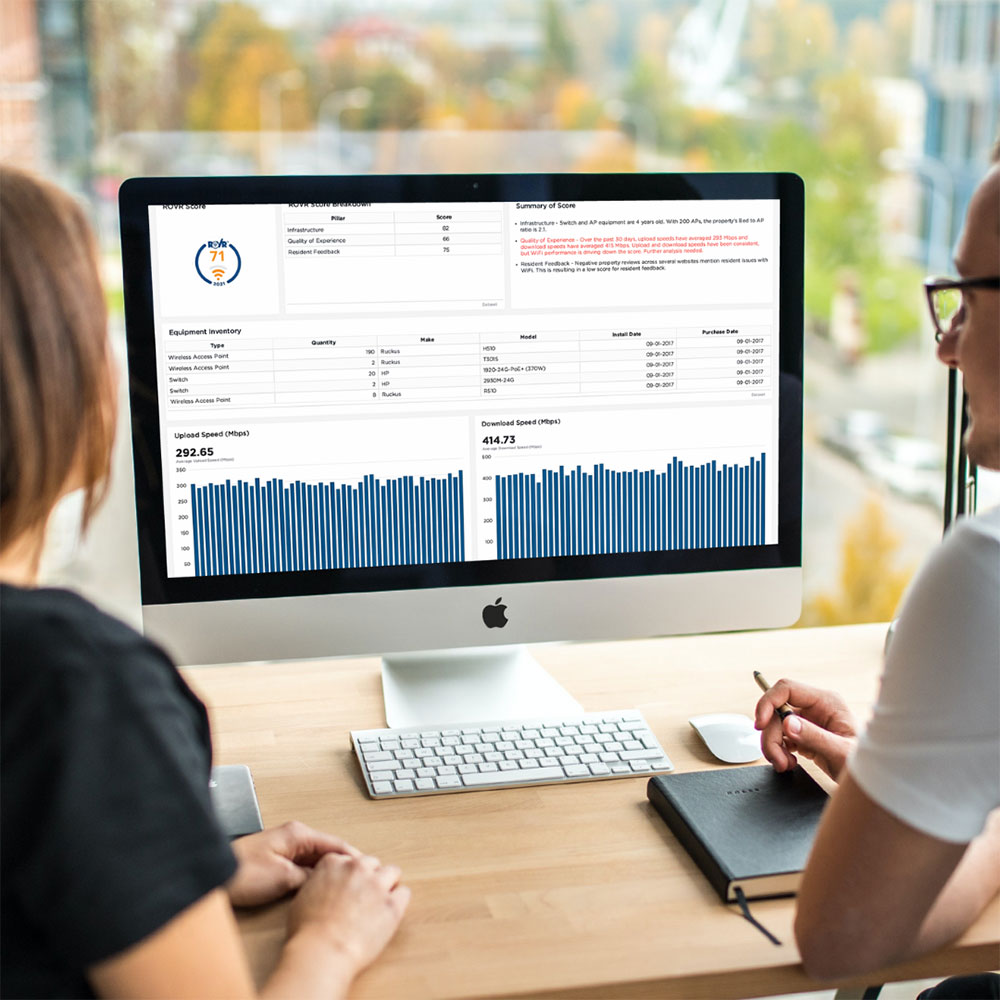 Residents Love ROVR Score
ROVR Score is a smart, simple and seamless platform dedicated to giving consumers a unique experience that easily identifies the quality of WiFi connectivity in an apartment building prior to signing a lease.  ROVR Score is the only true measure of connectivity with a focus on the next place you call home, even if it is just for one night.
We are on a mission to build a platform that has connectivity results at over 100,000 dwelling communities nationally for Student, Conventional, and Senior Living.  Our goal is to eliminate the unknown of how good or bad WiFi connectivity is at any given community. From the first moment you step foot on the property to the time you get settled in your home, uninterrupted and reliable connectivity is critical to us all.
Simplifying the process in determining your next home is our duty. Providing a benchmark allowing you to compare connectivity to other properties within that market; similar to comparing each property's fitness center, giving you the transparency needed in making final your selection.

Look for the ROVR Badge.
Make the Most of
ROVR Score
Maximize occupancy, rent growth and resident retention!
Promote ROVR Score on Your Website
Enhance Resident Experience
Attract More Qualified Leads
Improve Leasing Conversions
Future Proof Property
How ROVR Works
ROVR Score evaluates and measures the quality of your property's WiFi connectivity and determines a score based on KEY PILLARS OF DATA.
Technology Infrastructure
Network Equipment, Wireless APs, Wiring, Bandwidth and User Speeds
WiFi/Network Performance QOE
Dynamic scoring from captured data points analyzing live network/WiFi activity.
Resident Feedback
There's nothing more valuable than knowing what your residents are saying. We include resident feedback in the calculation of the overall ROVR Score.
See what residents are saying about connectivity.
Resident Connectivity Experience Survey conducted by J. Turner Research states: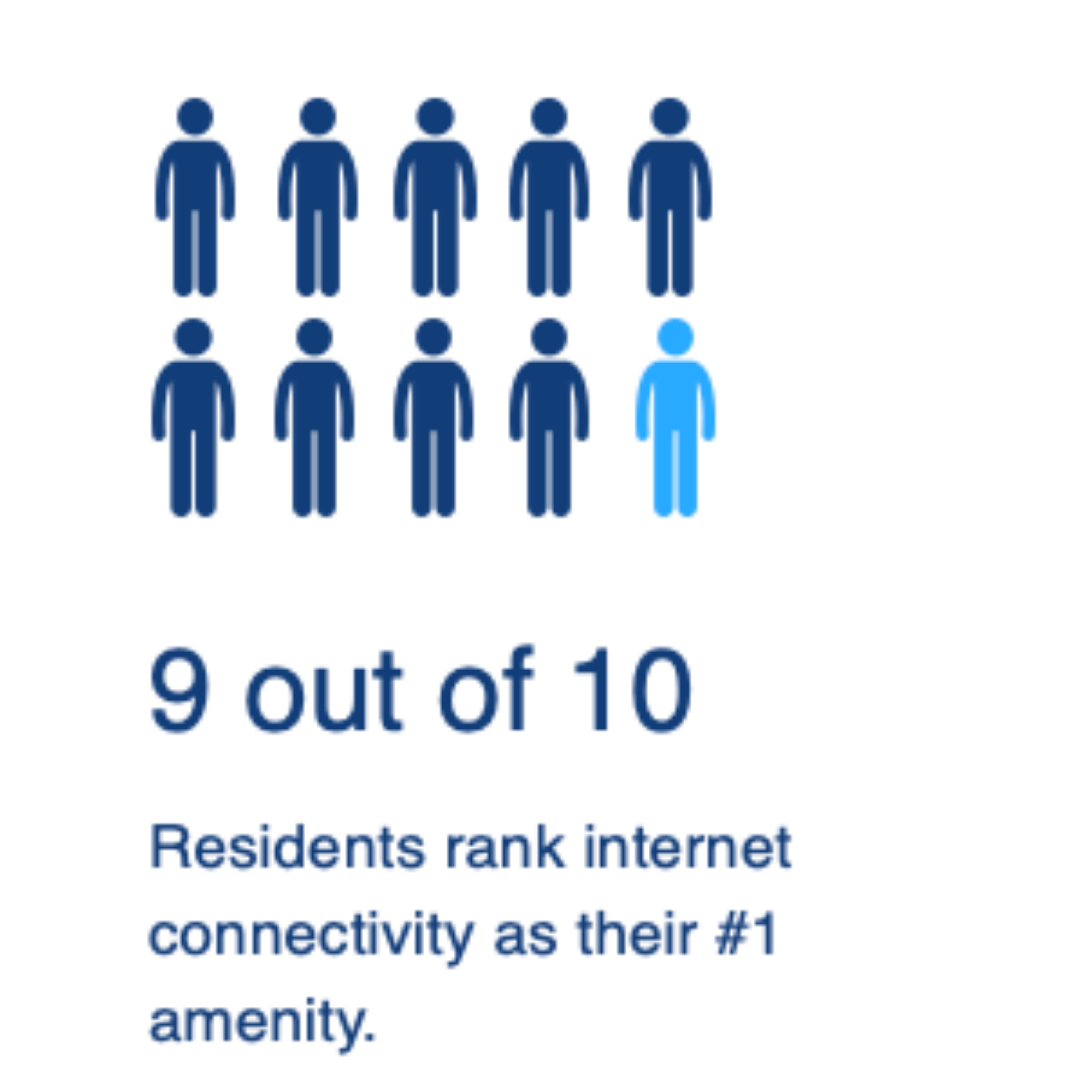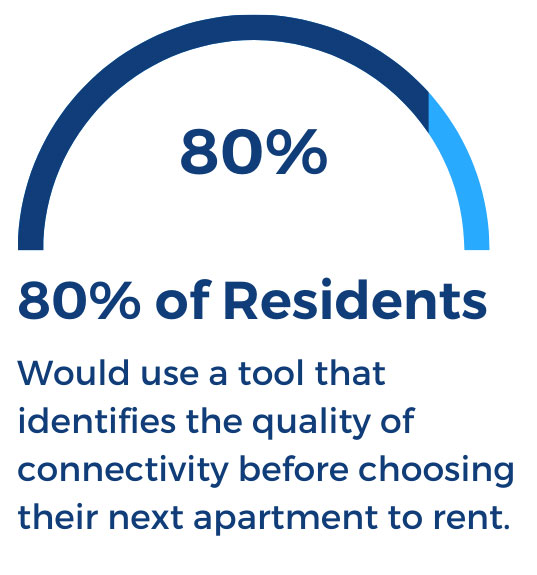 | | | |
| --- | --- | --- |
| Products | Company | Contact Us |
ROVR Score
6025 Stage Road
Suite 42-375
Memphis, TN 38134