How ROVR Works
ROVR Score measures and monitors the quality of your property's WiFi connectivity, speed and strength and determines a score based on KEY PILLARS OF DATA.
Network Infrastructure
Network equipment, wiring, bandwidth and user speeds
WiFi/Network Performance Qoe
Dynamic scoring captured from data points analyzing live network QoE. (quality of experience)
Resident Reviews
Resident feedback is king! We scrape data from multiple review sites in the overall calculation to certify your property ROVR Score.
Leading the way to stronger connectivity
Renters today expect always on Wi-Fi connectivity experiences.  The property network firepower is the most valuable amenity and utility!  Whether your residents are streaming the latest Netflix series, spending an hour on the Pelton, working 9-5 in work from home spaces, playing video games or spending time in virtual classrooms, ROVR Score is the core of your connected community.
ROVR Score's algorithm is able to measure the impact on speed, performance and  resident experience when connectivity is poor. By adopting and optimizing our technology patlfrom, you will gain insights to capalize on your technology investment.  As your technology partner, we are passionate to drive innovation, inetgrity and collaboration to support your business goals.
Make the Most of
ROVR Score
Strength of speed for consistency
Enhance resident quality of experience
Evaluate technology infrastructure
Boost marketing strategies
See what residents are saying about connectivity.
Resident Connectivity Experience Survey conducted by J. Turner Research states: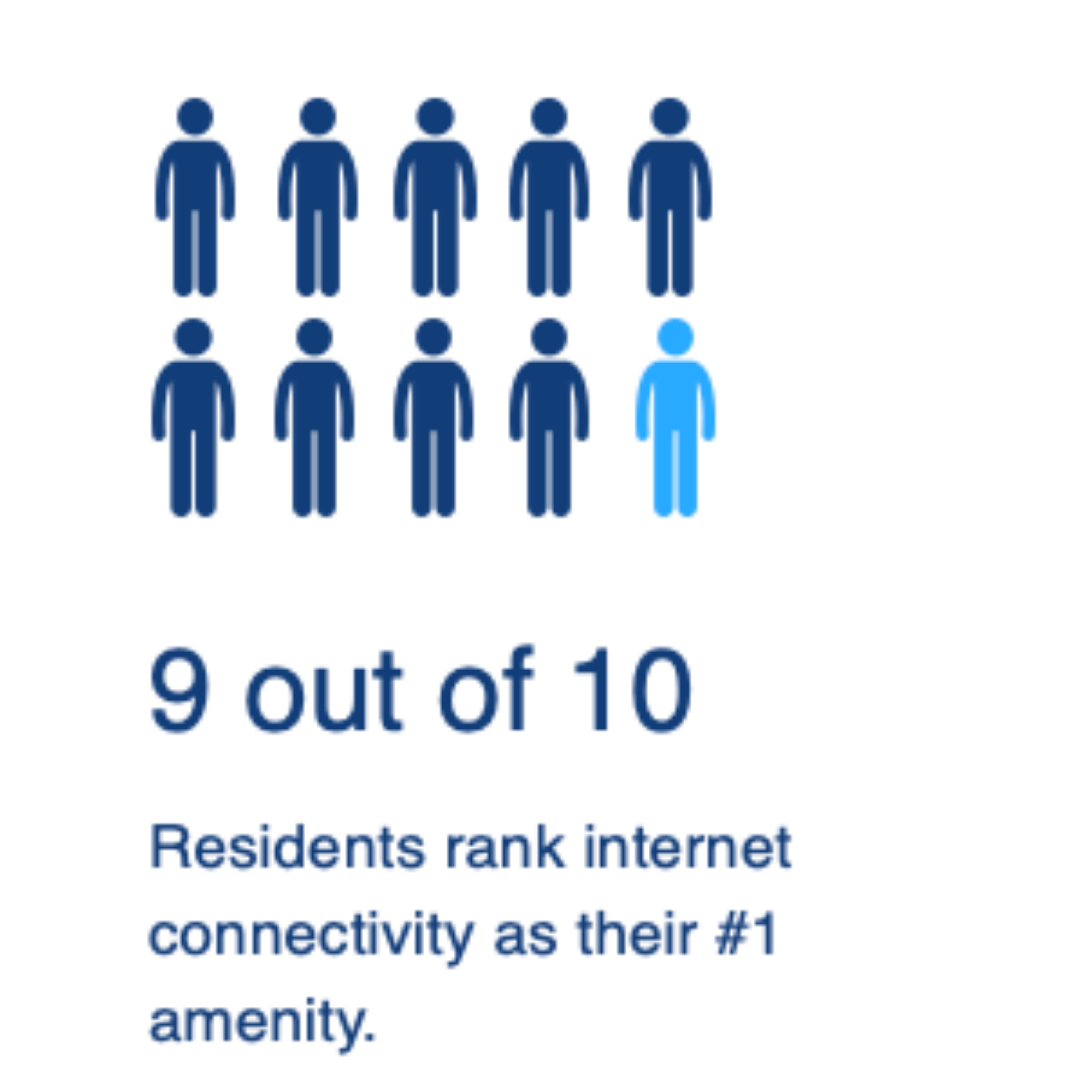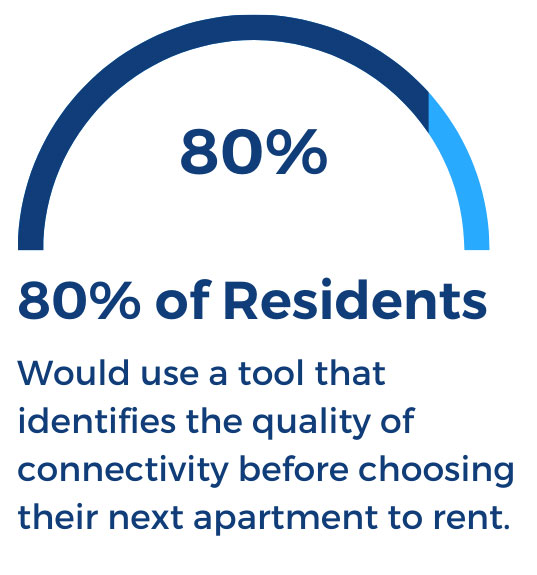 Take your resident connectivity experience to a new level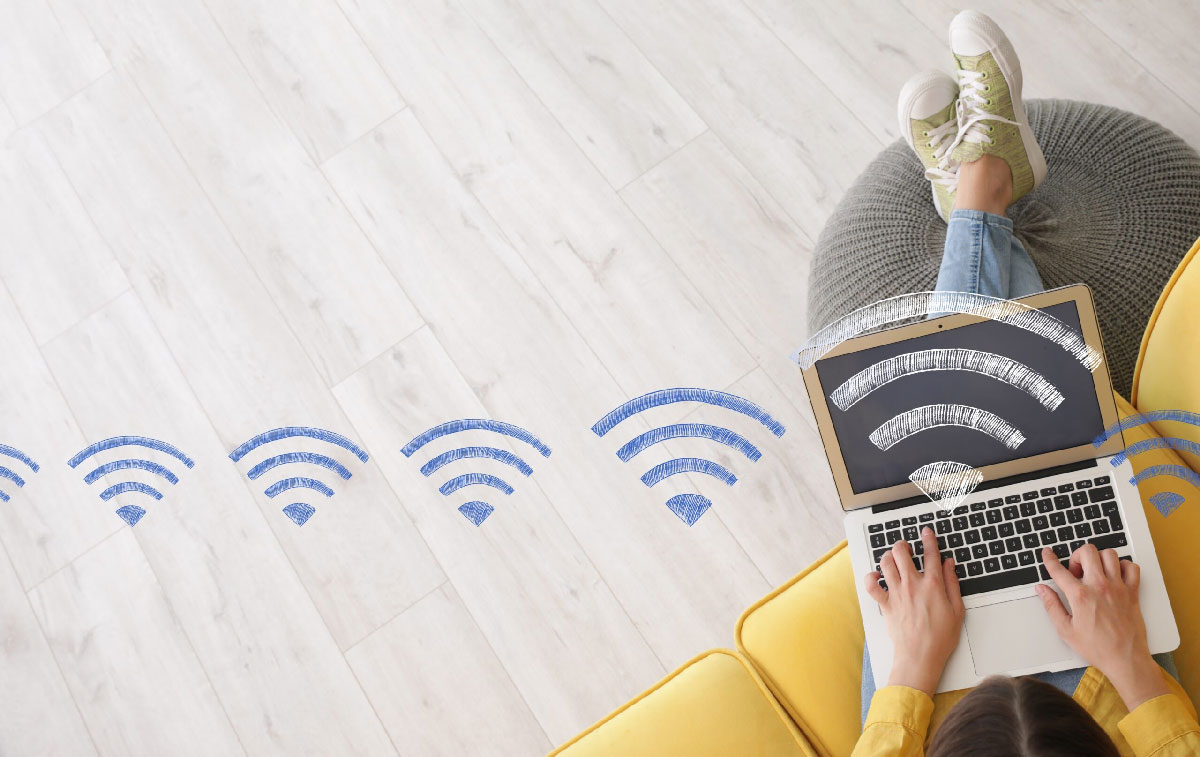 | | | |
| --- | --- | --- |
| Products | Company | Contact Us |
ROVR Score
6025 Stage Road
Suite 42-375
Memphis, TN 38134